Membership is available for those ages 14+ and current college students
Membership is available at West Berkeley Fencing Club for adults (ages 14+) and current college students. The benefits of membership include access to the Adult Intermediate and 3-Weapon Drill classes (based on experience level), discounted rates on private lessons, and exemption from floor fees during open fencing hours.
Recurring billing
It is the student's responsibility to cancel or pause recurring billing in the online member area.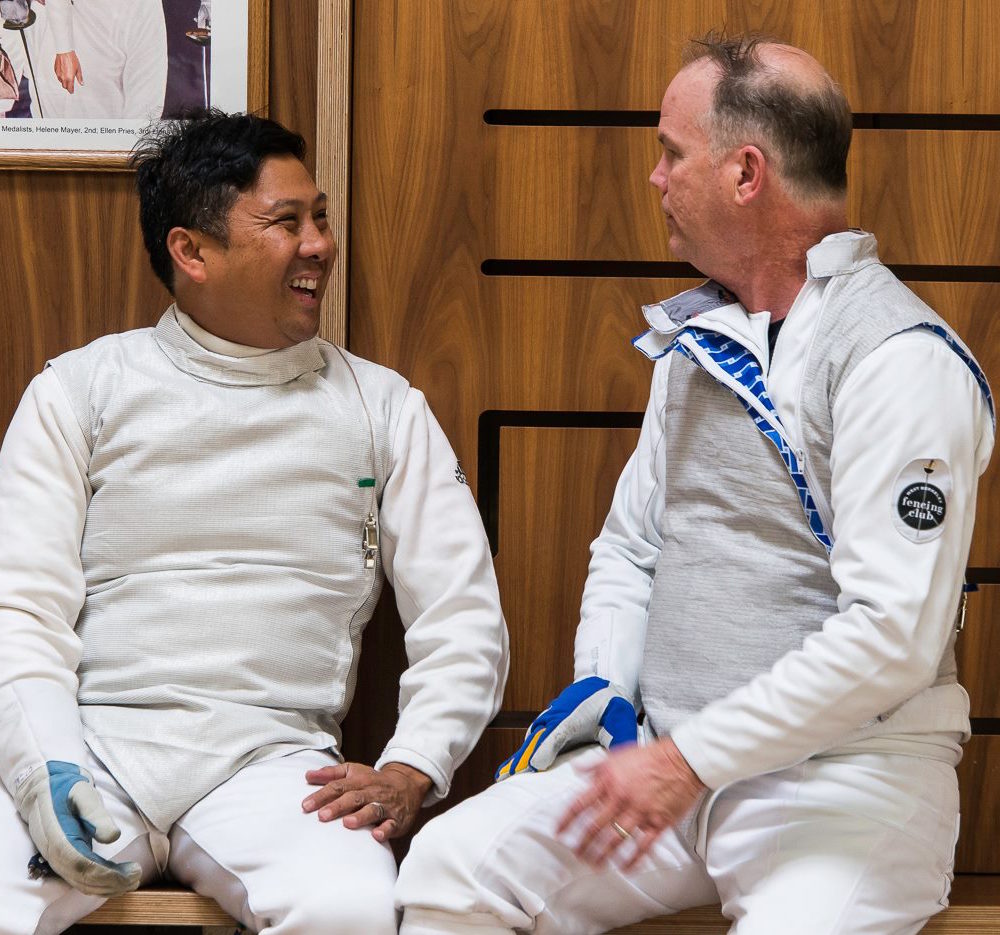 Collegiate
$59 Per Month
Open bouting
Reduced rates for lessons
Access to ongoing adult classes
General
$99 Per Month
Open bouting
Reduced rates for lessons
Access to ongoing adult classes
Annual
$990 Per Year
Open bouting
Reduced rates for lessons
Access to ongoing adult classes