WEST BERKELEY FENCING CLUB
ABOUT US
DEDICATED TO TEACHING THE MODERN SPORT OF FENCING
The West Berkeley Fencing Club provides the Bay Area with a high quality, recreationally focused environment for fencers of all levels. With a management and staff of experienced fencers and certified coaches, the club offers beginner and experienced fencers an opportunity to fence, train and learn.
Founded in 2012, the Club is a private company with a public purpose: We are dedicated to teaching the modern sport of fencing, especially as it has developed here on the West Coast.
The club founder, Mark Headley had a vision for a club that was both a functional space and as well as a beautiful space. The space was completely renovated to provide a clean and open environment for fencing and other events.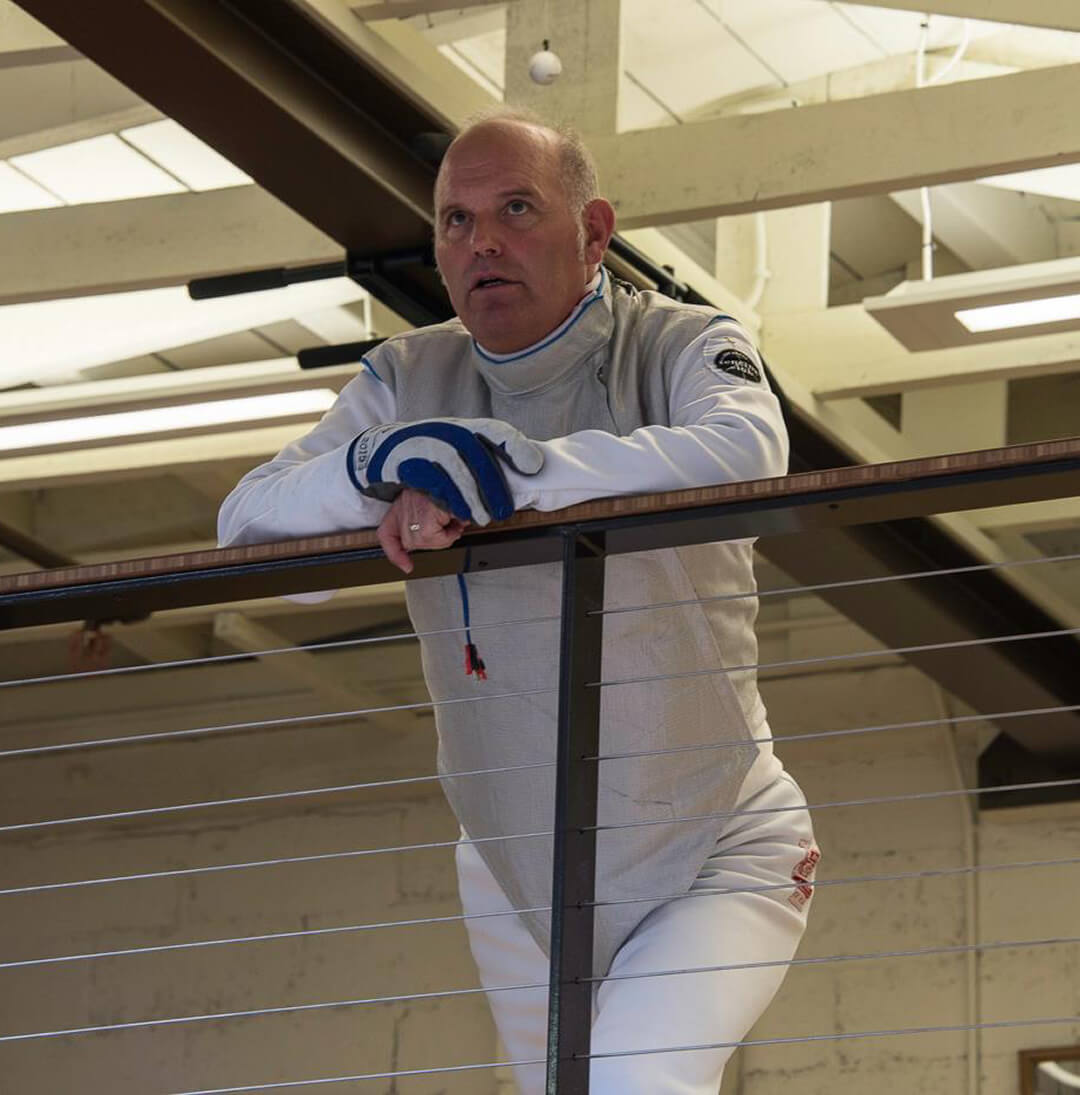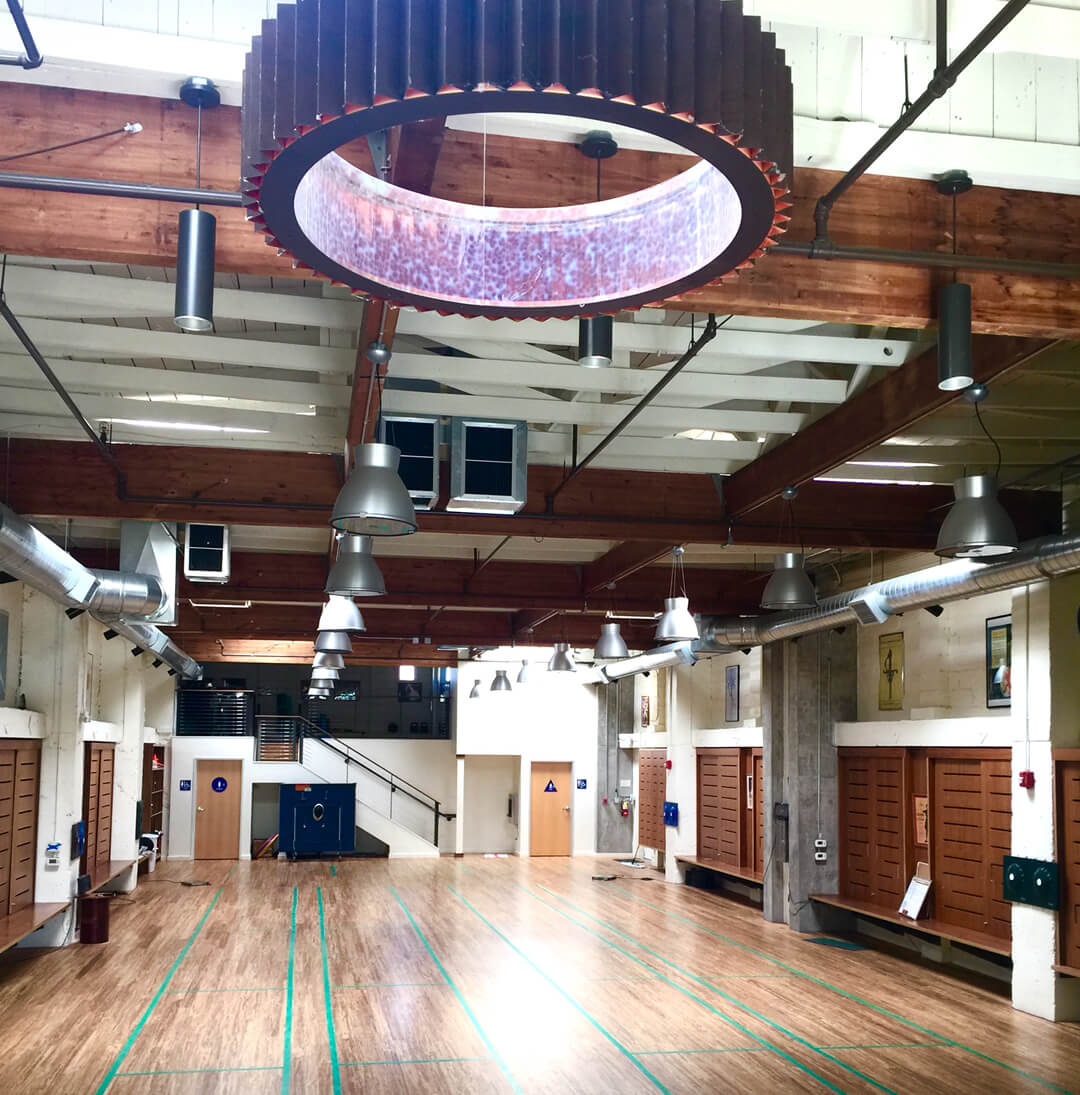 The club features 4 full-sized fencing strips and 2 coaching strips on a compressed bamboo floor that feels great under the feet.
There is an open stretching room with a variety of fitness equipment to help you get ready to fence or stretch out when you've finished for the evening.
There's also a large lounge area with a big-screen television which always has fencing, both old and new.
Restrooms include showers, and are arguably the best of any fencing club around.
We're all very proud of our space, and we invite you to come in and check it out.